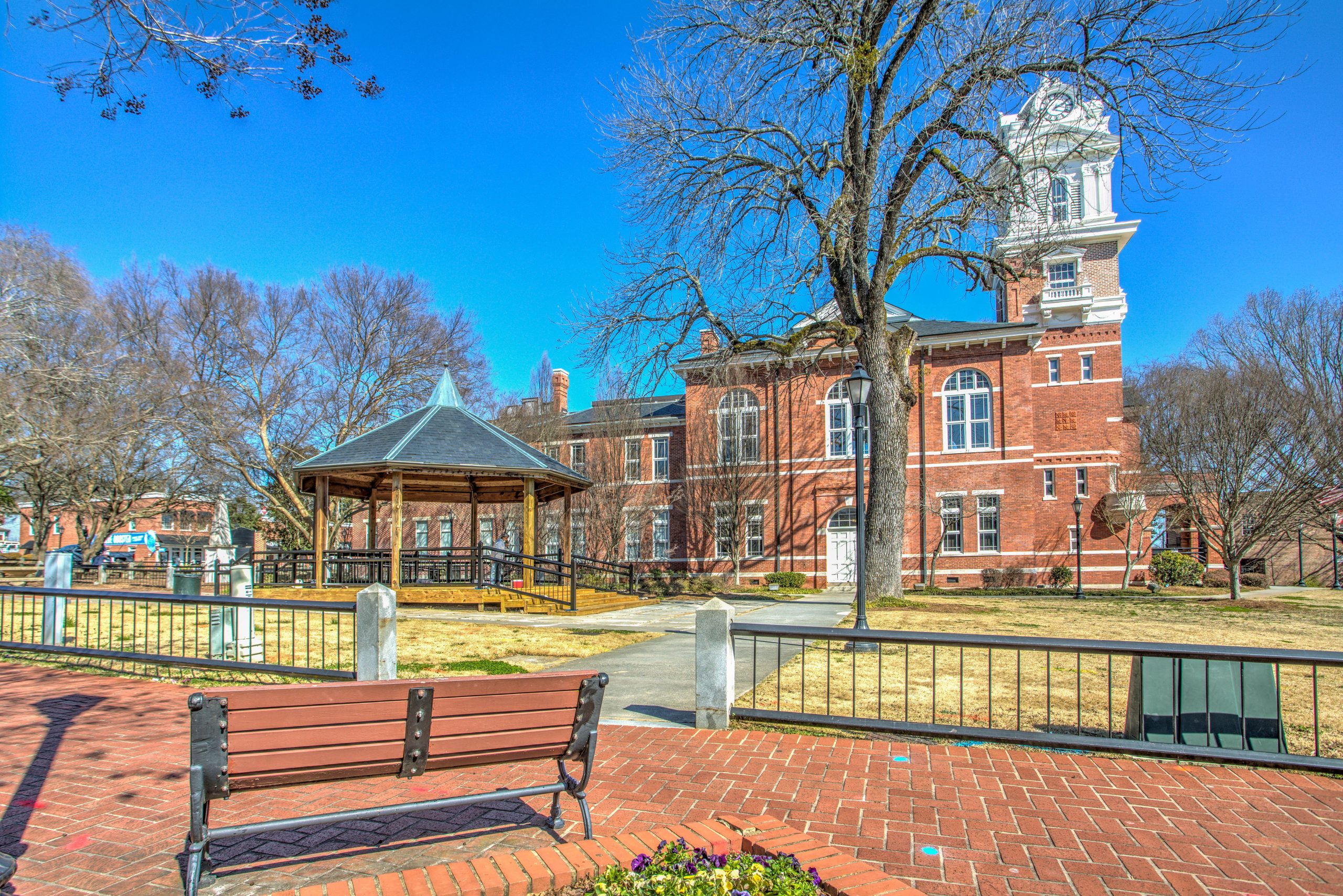 Franklin Manor
Coming Soon
in Lawrenceville, Georgia
Coming Soon – 2024!
New 2-story townhomes by Expo Homes Coming Soon to Lawrenceville, GA. Call today and join the VIP List!
Expo Homes is bringing their beautiful townhomes to the thriving town of Lawrenceville, GA. There are endless attractions right at your fingertips. These townhomes are situated just minutes from the downtown square. From dining, to entertainment, festivals, shopping, sightseeing, and more, you will have a great time and truly enjoy yourself in this area.
Lawrenceville is just 30 miles outside of Atlanta, and just 45 minutes from Atlanta's Hartsfield–Jackson International Airport. You can easily enjoy the small town feel, but also have the ability to easily travel when necessary.
As a 2022 OBIE Winner, Expo Homes take pride in their construction and customer first thinking.