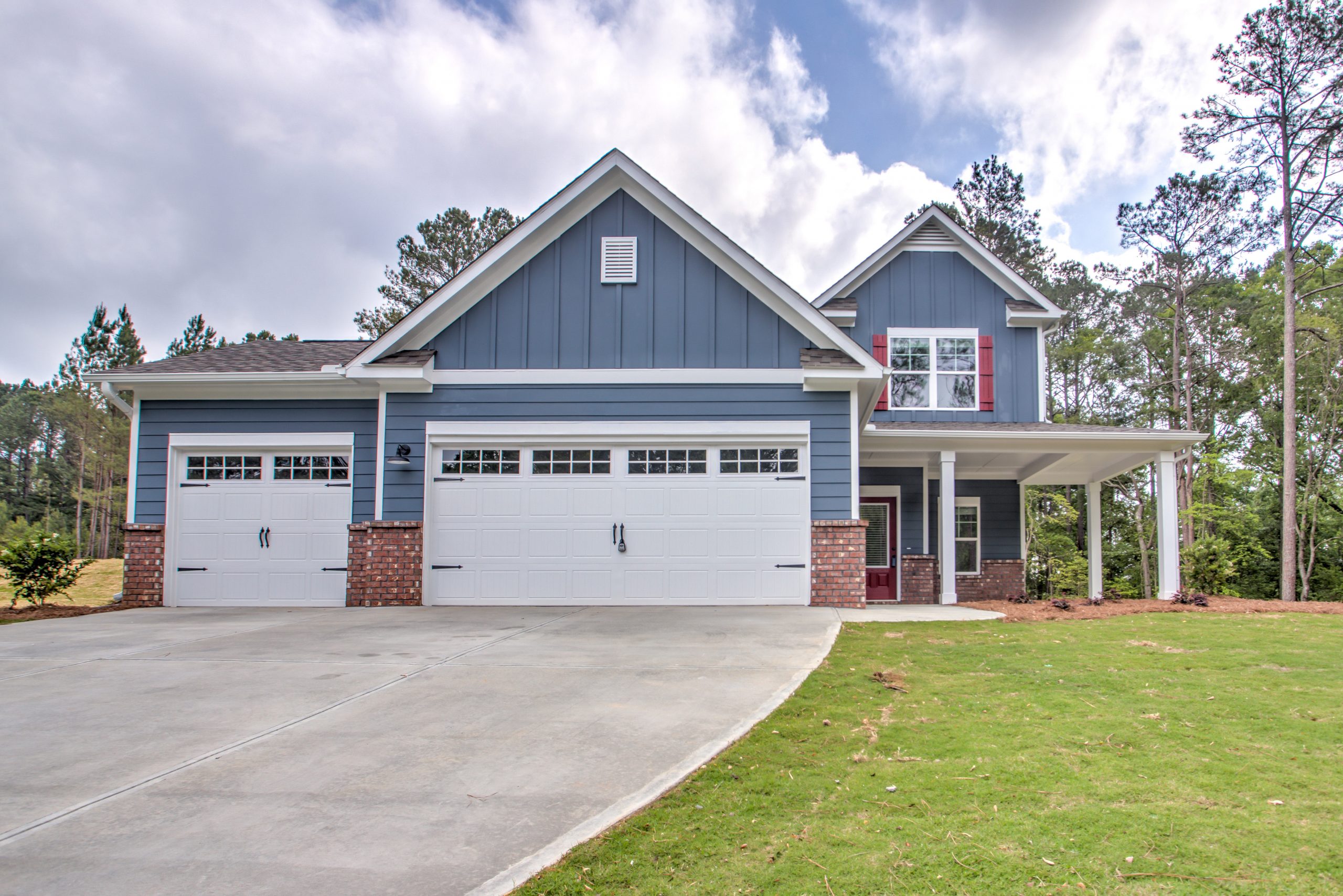 Bullock Bridge
Sold Out
in Loganville, Georgia
Sold Out
Welcome to these beautiful, farmhouse-styled homes in Loganville by Expo Homes, a 2022 OBIE Awards winner! Nestled in between Downtown Loganville, Bethlehem, and Downtown Monroe, buyers can take advantage of all the area has to offer such as restaurants, grocery, retail shopping, parks, and medical services! More specifically, enjoy being within minutes to Hwy. 29, Barrow Crossing Shopping Center, Fort Yargo State Park, Monroe Golf & Country Club, Hwy. 78, Target and much more! Schools are Loganville Elementary and Middle, in addition to 2022 College Success Awards (CSA) winner, Loganville High School. These homes are located to cater all essential needs to any family's lifestyle while providing a refreshing, comforting look to Walton County!
These stunning, 4-bedroom homes located on Bullock Bridge Rd will each be built on estate-sized lots, 1+ acres, with no HOA. Each home's open-styled interior will contain standout features such as vaulted ceilings, white kitchen cabinets, fireplace, granite countertops, separate shower/tub, and more! In addition, each home will have a 3rd car garage allowing plenty of space for extra parking or storage. Expo Homes puts accommodating the customers' must-haves and preferences first in every transaction!
Expo Homes continues to show why they are an OBIE Award winner through their craftsmanship showcased in every home built while maintaining a customer first mindset. What does it take to be awarded an OBIE, the highest accolade awarded by the Atlanta housing industry? Winners are presented the award for their expertise and achievement in building, remodeling, sales, and marketing by the Greater Atlanta Home Builders Association. You are in the right hands with Expo Homes!
Floor Plans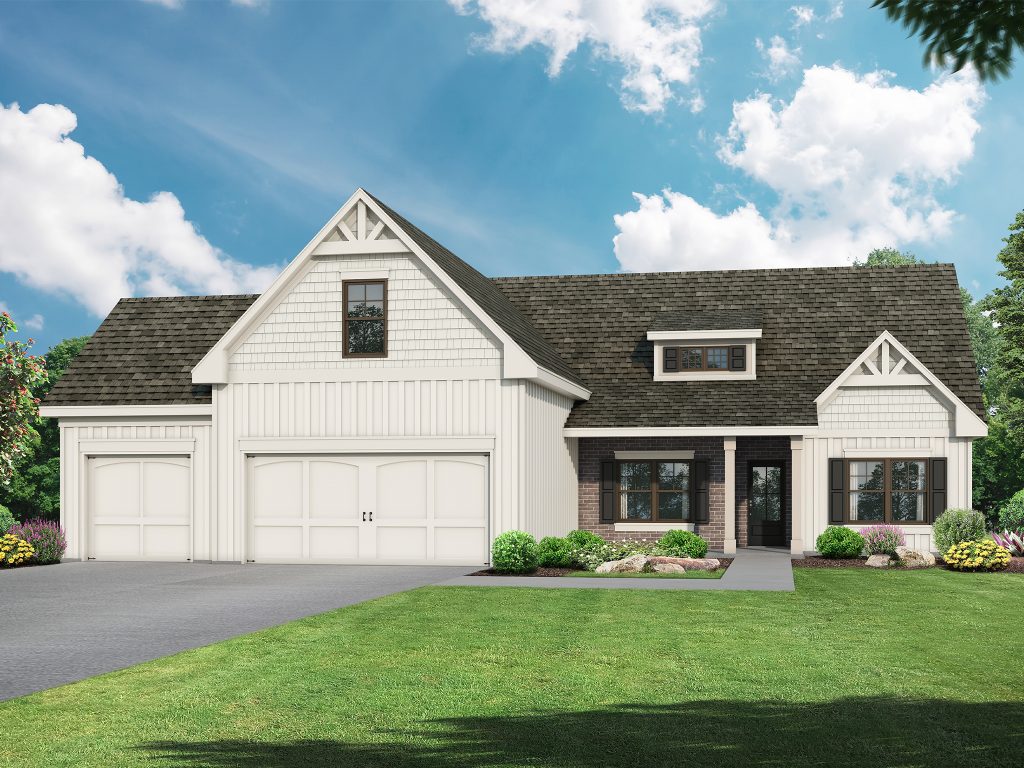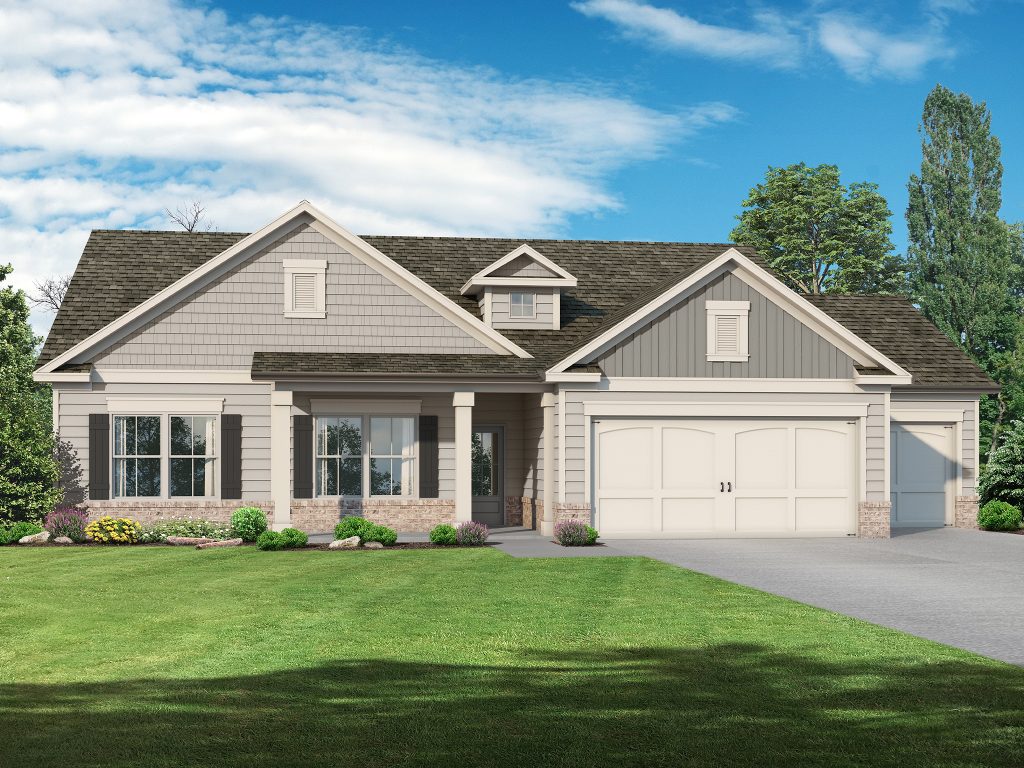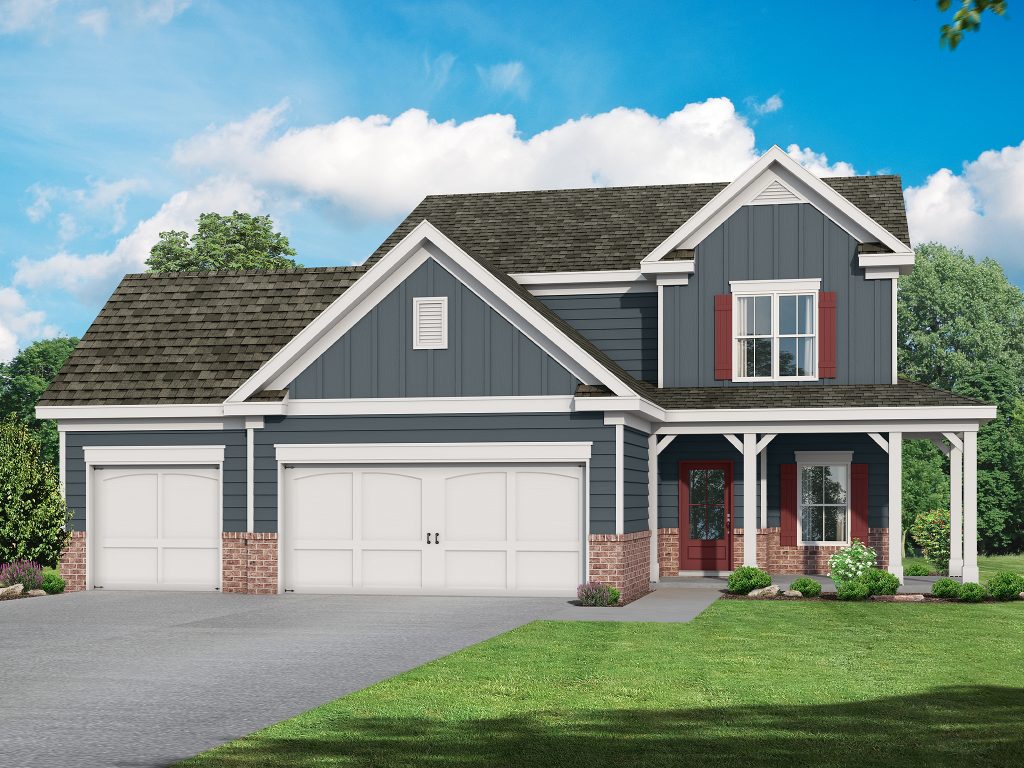 Site Plan